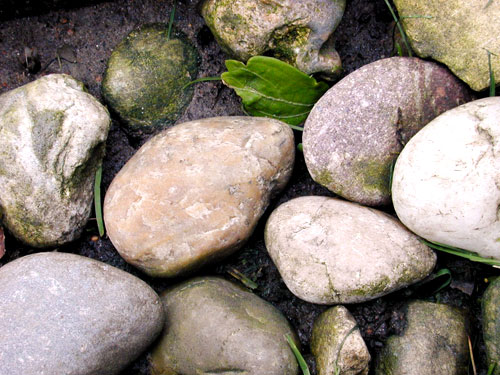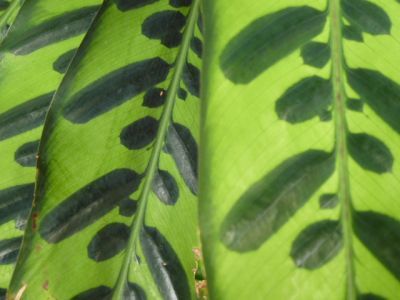 After close to twenty years as a professional social worker, I was strongly called to the healing art of massage. My style is catered to each individual's needs. Frequently, clients comment about the flowing, or dancing nature of my work.
I am a multi-media artist experimenting with clay and collage and play numerous instruments. I currently offer kirtan/ bhajans with Shakti Seva, the first Sunday of each month at Aldermarsh, in Clinton on Whidbey Island and love providing music for weddings and special occasions. I look greatly forward to hearing from you!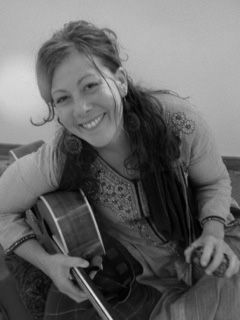 "Praise and blame, gain and loss, pleasure and sorrow come and go like the wind. To be truly happy, dance like a giant tree amidst it all!"
~Jack Kornfield